My aim is to reveal the personalities and perspectives that make African travel so alluring. While photographing hospitality, wilderness and community experiences, I immerse myself in the environment and engage with the people that know it best. This helps me portray a more authentic vision of a destination, as well as draw attention to vital community development and conservation initiatives.
Bespoke photography and videography

(including drone imagery) documenting hospitality and wildlife destinations, conservation and community initiatives, local culture, and guest experiences. 
Hands-on courses

for hospitality staff

and associates in media creation, blogging and online engagement with international audien
ces.
​​​​​​​
Photographic guiding

 for individuals or small groups.
Creation of bespoke wildlife, landscape and cultural prints

to decorate lodge or home interiors and commercial spaces. 
Each lodge is unique, every community is distinct, and environments come with their own set of special characteristics. I like to engage with clients beforehand to get a better understanding of these aspects, and desired outcomes before quoting.
Please have a look at a selection of my work below.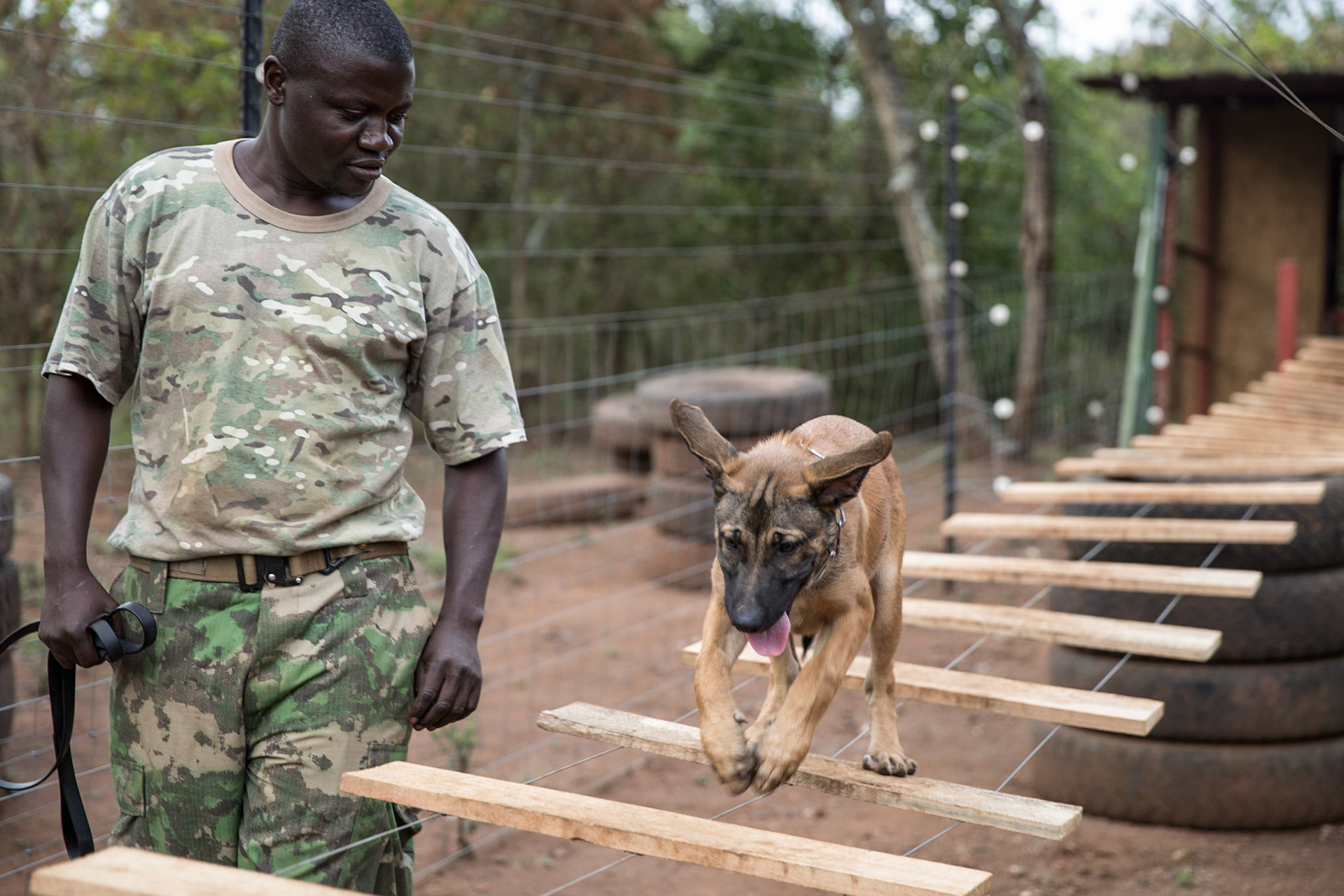 Contact: hello@antoncrone.com